The most advanced online course offering!
An exclusive offering which enables learner to enhance their knowledge with practical application.
An exclusive offering which enables learner to enhance their knowledge with practical application.
Vedic Wellness University is an initiative that brings Ancients Vedic Education and Therapies at hand. You might be living at farthest corners of the world; you might be belonging to any field but if you have a deep rooted interest for Spirituality, Health and Wellness then this is the place for you!
At Vedic Wellness University, we intend to revisit the forgotten Vedic tenets that focus on reforming a person's inner structure to a healthier and more blissful state of being.By merging technology with an ethereal proclivity, our functional experts render courses in Yoga, Ayurveda, Naturopathy, Nutrition, Cultural Music and Dance, Visual arts, Vastu Shastra, Vedic Astrology and Vedic Maths in an environment that induces freedom and finesse. Our enrichment and empowerment programs also help foster a greater understanding of the ancient scriptures through our Sanskrit and Regional Language sessions. Come experience rewarding ways of unraveling your inner strengths and using Vedic wisdom as a navigation map to self-discovery.
Vedic Wellness University has its Academic roots from Ancient wisdom from all Cultures and Traditions and Registered under Florida Education System, USA.
School of Yoga & Wellness
Yoga is the journey of the self, through the self, to the self.
In this spirit, we offer courses in Yoga, Naturopathy, Holistic Nutrition, Healing & Spiritual science in an Integrated approach.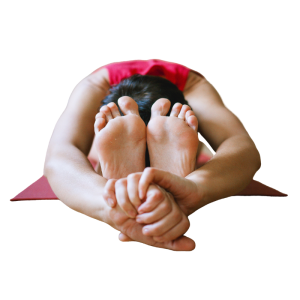 Like in ancient Gurukul system of education, Vedas were not taught in isolation, but in an Integrated approach.
We offer various programs in Vedas, Sanskrit, Astrology, Vaastu, Vedic Mathematics with Vedas at its epicentre.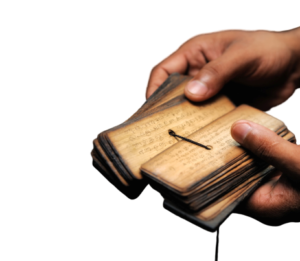 Art is about expression. It brings together various cultures from different parts of the world, fostering global peace.
The School of Arts & Culture offers Courses in all forms of Visual Arts, Classical Music and Classical Dance to celebrate the rich culture which connects our world.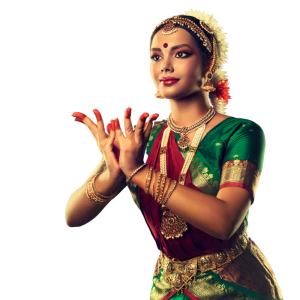 Why Vedic Wellness University?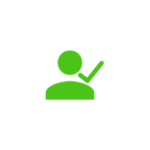 Unique Learning Platform
The roots of Ancient Vedic Wisdom through the means of different courses for learning offered under one roof.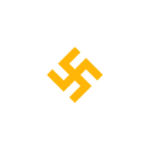 Expert Faculty
The VWU Faculty members are best in their class, ensuring the holistic development of the students.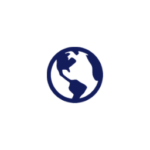 We Are Global
Our vision is to affiliate and collaborate with the 'Global Community of Mentors and Students'. We aim to expand VWU to the different parts of the world.
Integrated Courses
The courses offered by VWU are unique and one of its kind. Finding its root in the Ancient Vedic wisdom, we integrate Vedic remedies and wellness solutions in our curriculum.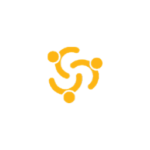 Cultural Exchange Program
VWU promotes 'Cultural Exchange Programs' by collaborating with different Universities around the world offering or promoting 'Cultural' and 'Wellness' studies.
VWU encourages like-minded institutions to be associated with the University as an Associate Institution. They operate with their wide network and offer Academic courses and Certification programs in the areas of yoga and wellness, vedic studies, food and nutrition, performing arts, holistic healing and Culture. University provides support and free to customise programs as per local needs. University awards Certificate/ Diploma/ Degree upon successful completion of the course.
Admission open for
Academic Year 2020
Application for July Semester is open. To apply for the programs, visit our application portal.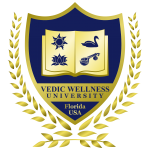 Get to know more about VWU management, team, past events, advisory committee under whose guidance, VWU is flourishing.
Become an Affiliate Partner
Explore the opportunity to associate with VWU and embed its offering with your existing curriculum to provide global level education.