Wellness envelops almost every aspect of a person's being.  In order to become totally healthy, one must be healthy physically, mentally, emotionally, spiritually and socially.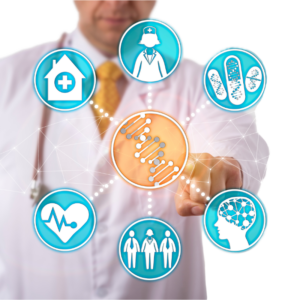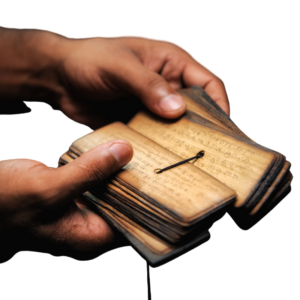 We offer multiple yoga programs ranging from Diploma, Masters and Phd. Any one who is passionate for a comprehensive study can take this program.
Admission open for
Academic Year 2020
Application for Jan Semester is open. To apply for the programs, visit our application portal.