Yoga is one of the ancient subjects of Wellness. It is a methodical effort towards self-perfection through developing one's latent potential in the physical, vital, intellectual and spiritual levels. The origin of yoga have been speculated to date back to pre-Vedic Indian period according to Rig Veda.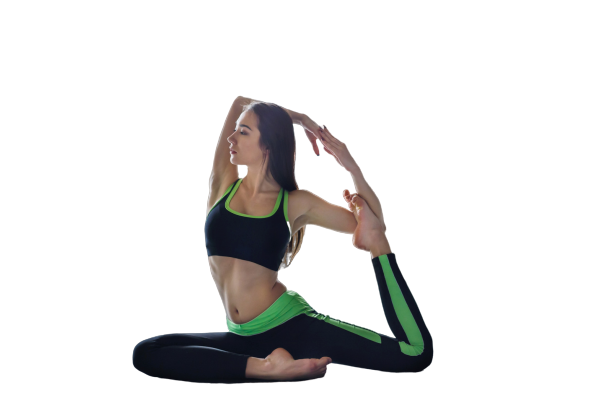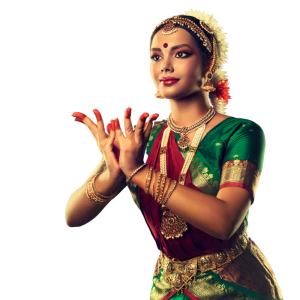 All the classical dances are basically a Prayer Of God. This eternal art has come from none other than the dancing God, 'Shiva'. There is no doubt that Indian Classical Dances are so deeply ingrained with divine values that they are truly going through a "sadhana", a way to attain God. The yoga and classical dance traditions of India have been inextricably entwined for millennia. The exacting hand gestures, postures and movements of Indian classical dance can only be achieved through yogic concentration. Conversely, the esthetics, symmetry, and dynamism of dance enhance the practice of yoga.
Carnatic music is rich in compositions. There are thousands of compositions in different ragas, talas, languages and styles composed by great saints and poets of different periods.  Sama Veda is considered as the main source for the development of Indian music.  Many saints and scholars believe that music is the greatest sadhana and easiest way to reach godhead or to attain salvation. The musical forms in South-India, in origin, are for vocal use. It is usually taught and learned through compositions.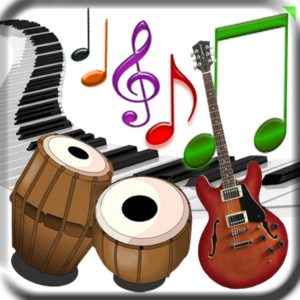 Admission open for
Academic Year 2020
Application for Jan Semester is open. To apply for the programs, visit our application portal.